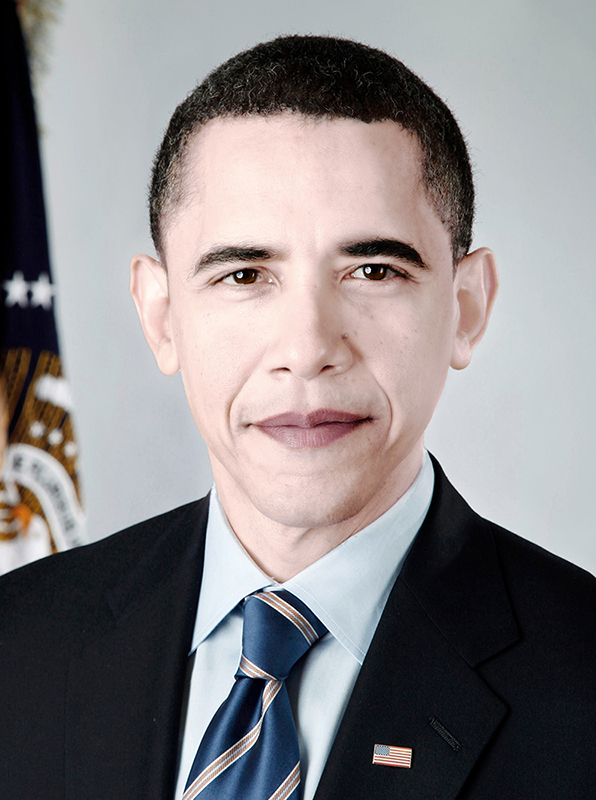 The 44th President, lambda print, 21 x 14,8 cm, 2014.
@
DOMESTICA
Hosted by Antoni Hervas Cortes and Ariadna Parreu
C/ Paris 128, Pral 1a. Barcelona.
An apartment almost untouched since its construction has been emptied revealing its mysterious life story. This home will have a new inhabitant for one day: domèstica 3. An exhibition that will finish with an intimate concert that will lead us to its gran finally event, a "free for all" where everybody takes home the art works they fancy best.
Artistes / Artistas / Artists:
Luca Aimi, Caterina Almirall, Joan Alberich, Efrén Álvarez, Serafín Álvarez, Norman Bambi, Xavier Bassas, Jose Begega, David Bestué, Rafel G. Bianchi, Black Tulip, Ruth Blumenthal, Carolina Bonfim, Kasper Bosmans, Jessica Boston, Sergi Botella, Empar Buxeda, Sr. Elfo, Equipo Palomar, Laia Estruch, Sebastián Cabrera, Ricardo Castillo, Eva Carasol, Ignasi Casas, Paco Chanivet, Claudia Claremi, Lúa Coderch, Fito Conesa, Pilar Cortés, Bernat Daviu, Enrique Doza, Olivia Dunbar, Ainara Elgoibar, Sandra Escriche, Pol Esteve, Eva Fabregas, Enric Farrés, Ferèstec, Jordi Ferreiro, Angela Figuera, Jose Joaquin Figueroa, Lara Fluxà, Raquel Friera, Beatriz Fuentes, Antonio Gagliano, Nuria Gajo, Juan Miguel González, Gina Giménez, Ariadna Guiteras, Cristian Herrera, Antoni Hervàs, Ciprian Homorodean, Helena Izquierdo, Marla Jacarilla, Víctor Jaenada, Carlota Juncosa, Marc Larré, Lola Lasurt, Pablo Lerma, Daniel Levy, Laura Llaneli, Maria José Llaneli, Pere Llobera, Consol Llupià, Pau Magrané, Ico Mateo, Martín Llavaneras, Lola Martínez, Ane Meoki, Jonathan Millán, Teresa Miranda, Miuq, Nora Molina, Daniel Moreno, MoMu & Noes, Mariona Moncunill, David Mutiloa, Marc Navarro, Rasmus Nilausen, Niwen Paola, Oriol Nogués, Quim Packard, Claudia Pagès, Xavier Pagès Bertran, Angela Palacios, Ariadna Parreu, Francesc Parreu, Agnès Pe, Noelia Pérez, Lucía C.Pino, Joaquim Pujol, Sergi Puyol, Victoria Rabal, Ryan Rivadeneyra, Natalia Román, Evripidis Sabatis, Mireia c. Saladrigues, Bárbara Sánchez, Marc Serra, Pablo Serret de Ena, Rachel Sharon, Mike Swaney, Juan Diego Tobalina, Pedro Torres, Sara de Ubieta, Rosy Valero, Carlos Valverde, Rubén Verdú, Pep Vidal, Martin Vitaliti, YNTBP, Irkus Zeberio.